Vanilla HUB
As part of our initiative to collect and transform data on the fly, we are proud to announce the immediate availability of Vanilla Hub.
Vanilla Hub is our new platform to collect, transform and load data available in various format (Xml, text, Web,) and from various datasource (WebService, WebSite, database …).
VanillaHub stands as a master piece for real time data integration with a first deployment in the Hospital Industry to collect & analyze information from urgency department from multiple hospitals.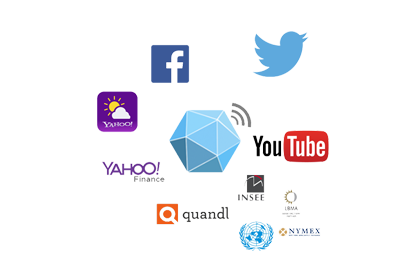 BPM Team