Vanilla Hub
Extract Data from Internet and Data pools
Vanilla Air
Analyse your Data with Datamining
Agila
Browse and Explore
Visualizer
Visualize your data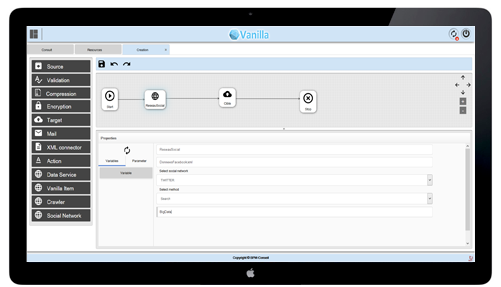 Vanilla Hub extracts Data from Internet, WebServices or other data pools and stores information in Big Data environments or structured environments.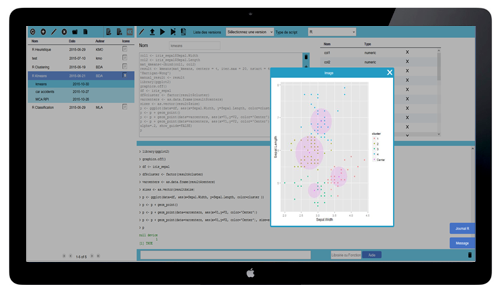 Vanilla Air uses R technology to analyse your Data and set Datamining workflows.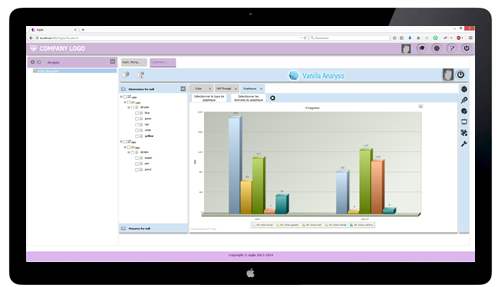 Agila displays user based interfaces for browsing your Data and creating multidimensional analysis.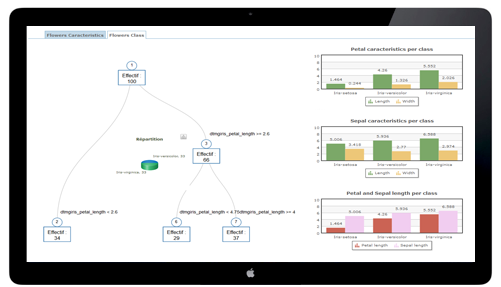 Visualizer displays Data through dashboards items and Datamining visualizations.