MARA turns to AklaBox
MARA, the Malaysian entity in charge of promoting business for the local Malaysian companies has chosen AklaBox for its internal document management platform, to secure internal transfer of document between agencies and head office located in Kuala Lumpur.
"People from Mara did the right choice ! Using AklaBox, they can enjoy a full Html5 platform with amazing features" said Patrick Beaucamp, Bpm-Conseil Ceo & Chairman.
For more information on how we can help you deploy your next document management platform, please contact us at : info@bpm-conseil.com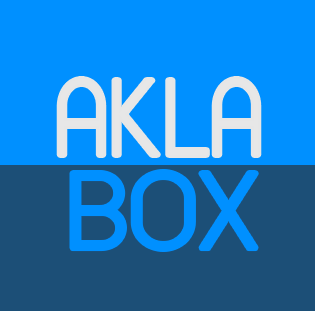 The BPM Team