Lyon Métropole choose BPM-Conseil
Lyon Métropole, the second largest French Metropolis, has chosen BPM-Conseil to develop its new 'Waste Management' platform, which purpose is to connect together resources, equipments and structures in charge of the collection of waste on Metropole side.
'Lyon Métropole is a smart city, connecting objects to improve the life of its citizens. Our experience in modern and reliable software platform development, together with our experience in the development of IoT -Internet of Things- platform are key advantages to deliver the project on time, with expected features' said Patrick Beaucamp, BPM-Conseil Ceo & Chairman.
For more information on how we can help you to develop your IoT projects, please contact us at info@bpm-conseil.com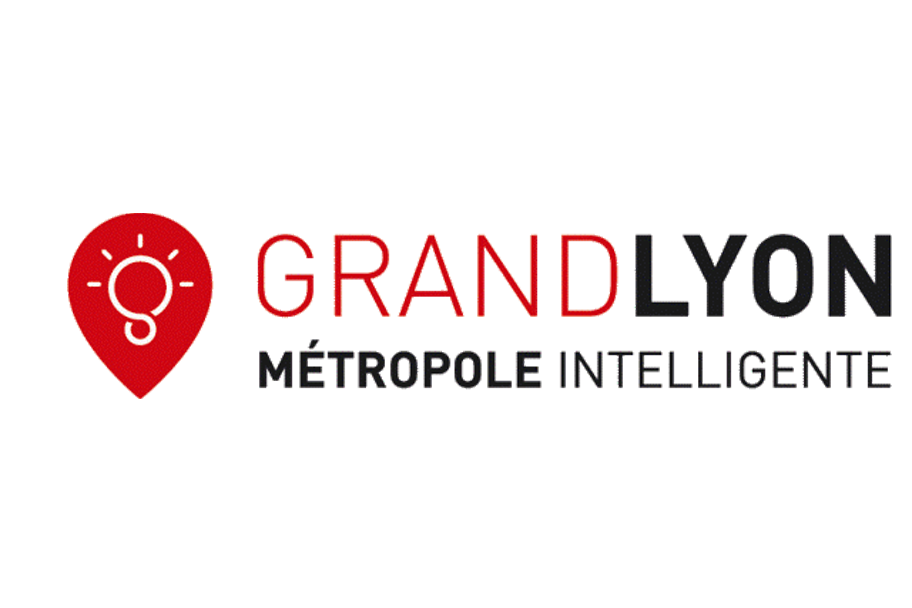 BPM Team