Apache Phoenix
BPM Teams use and integrate Apache Phoenix in the platforms cores for data retrieving on top of Hadoop HBase.
Apache Phoenix allows to query HBase data with relational layer with lots of SQL features.
Phoenix powered Vanilla platforms - ETL and BI - making it easy to run complex distributed SQL statments on top of Hadoop.
Check out the Apache Phoenix Website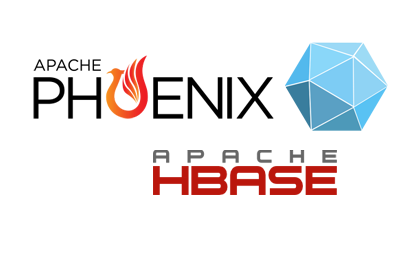 BPM Team