Agila & MongoDB
Agila, our light and performant data viewer for Big Data, offers MongoDB connector for data access.
Our development team integrated MongoDB connector to enable you to design your cubes and render data on the MongoDB storage layer.
This connector is now available in the basic list of available connectors directly from the Web design interface of Agila. Have fun with it and browse your data easily !
More information on MongoDB : MongoDB WebSite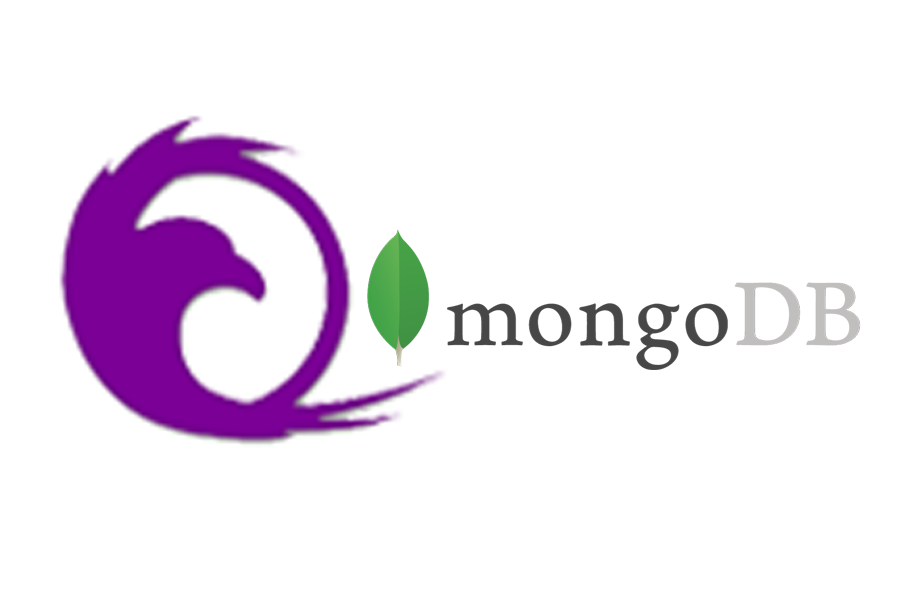 BPM Team