University of Corsica goes with AklaBow for its Paperless Project
The University of Corsica has chosen BPM-Conseil and its partner Cocktail Office for the deployment of its document management and paperless project.
'We are delighted to have been chosen by Pasquale Paoli University for their disruptive paperless project. We are also delighted to work again with the Cocktail Office teams, with whom we have in the past made various business intelligence projects with the Vanilla platform', said Patrick Beaucamp, BPM-Conseil CEO & Chairman.
For more information on how we can help you to develop your document management and paperless project, please contact us at : info@bpm-conseil.com.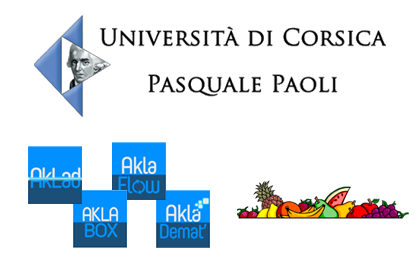 The BPM Team